Tate Modern launches Pablo Picasso Solo Show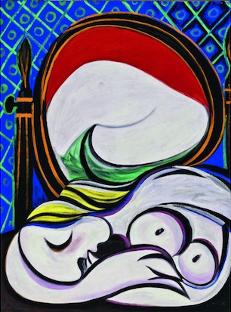 The Tate Modern gallery is launching a solo Pablo Picasso exhibition. 'Love, Fame, Tragedy' A Solo Exhibit Of Pablo Picasso' will feature 100 paintings, sculptures, drawings & intimate family photographs created by the artist.
The display will also feature nude artworks produced around 1932 featuring his lover Marie-Thérèse.
The exhibit is set to launch on March 8th, continuing through September 9.