Digital Glitch Wood Carving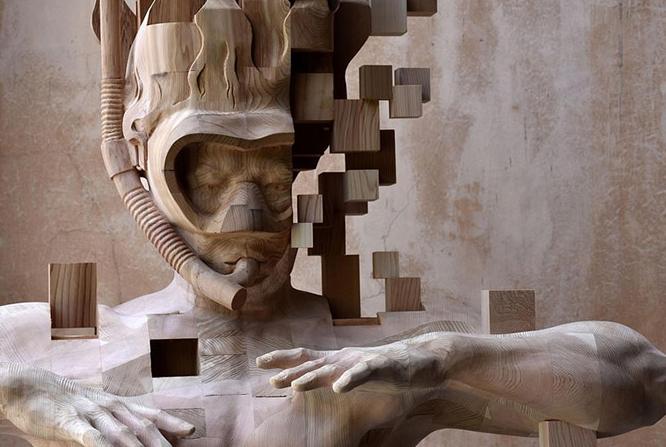 Taiwanese artist Hsu Tung Han recently unveiled his latest sculptural work.
Han often incorporates digital glitches into has wood carving.
This carving is a snorkeler who appears to be pixelated.
You can see more views of this piece on Flickr.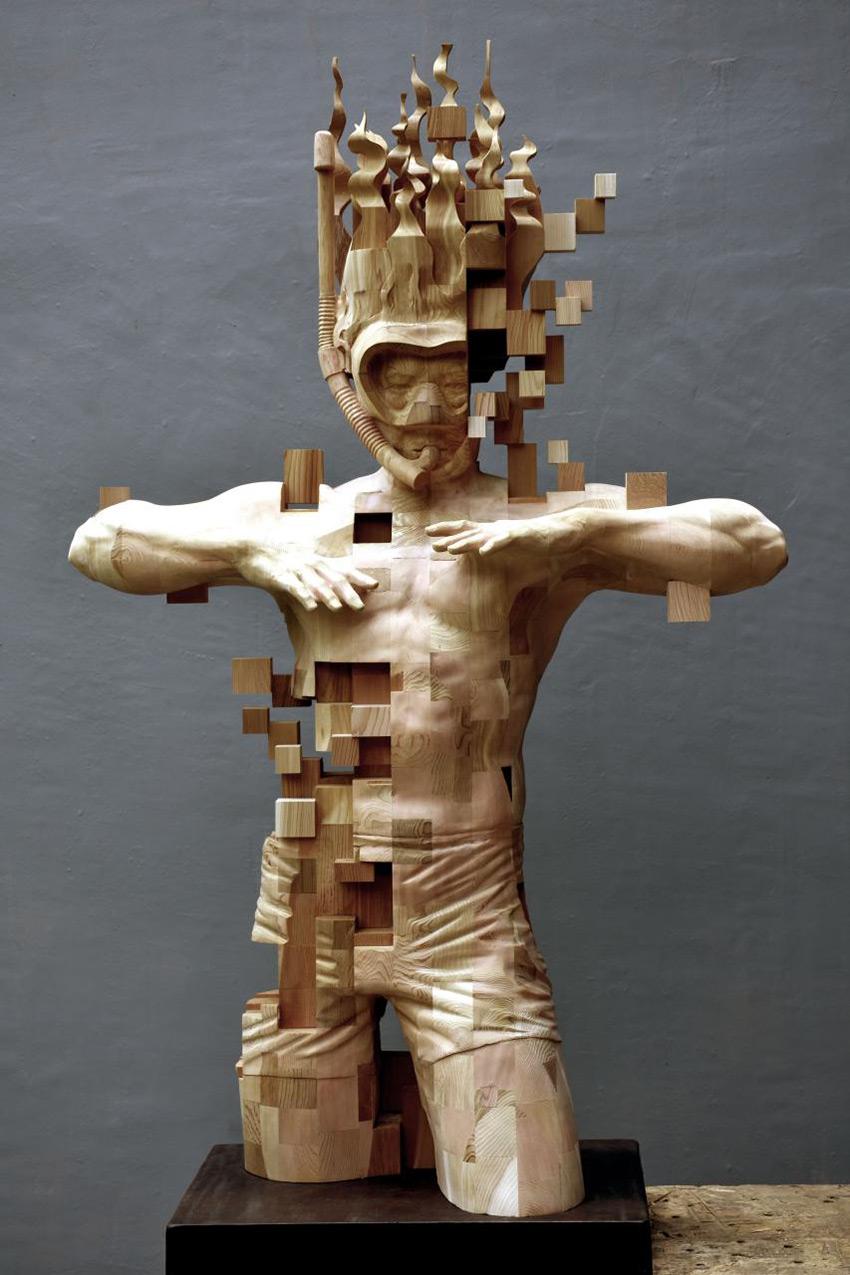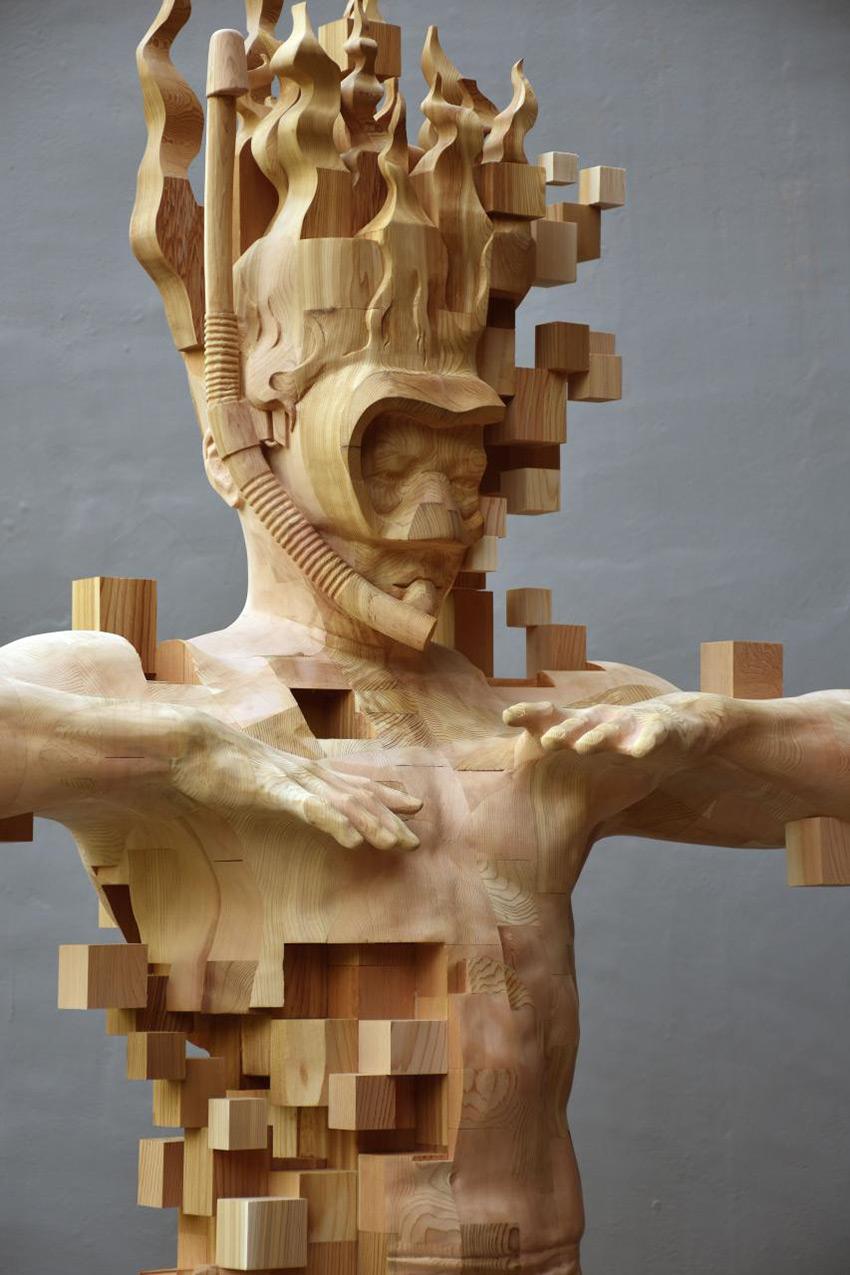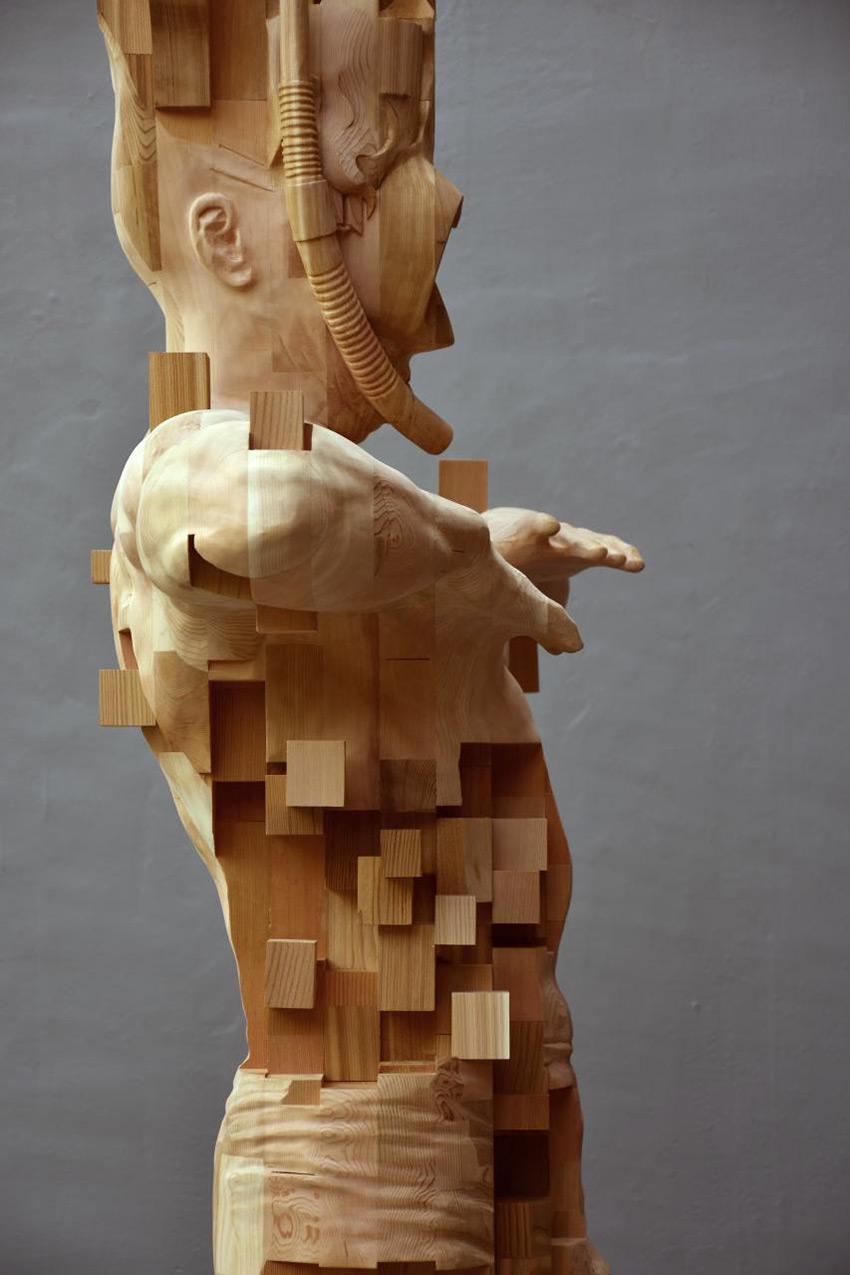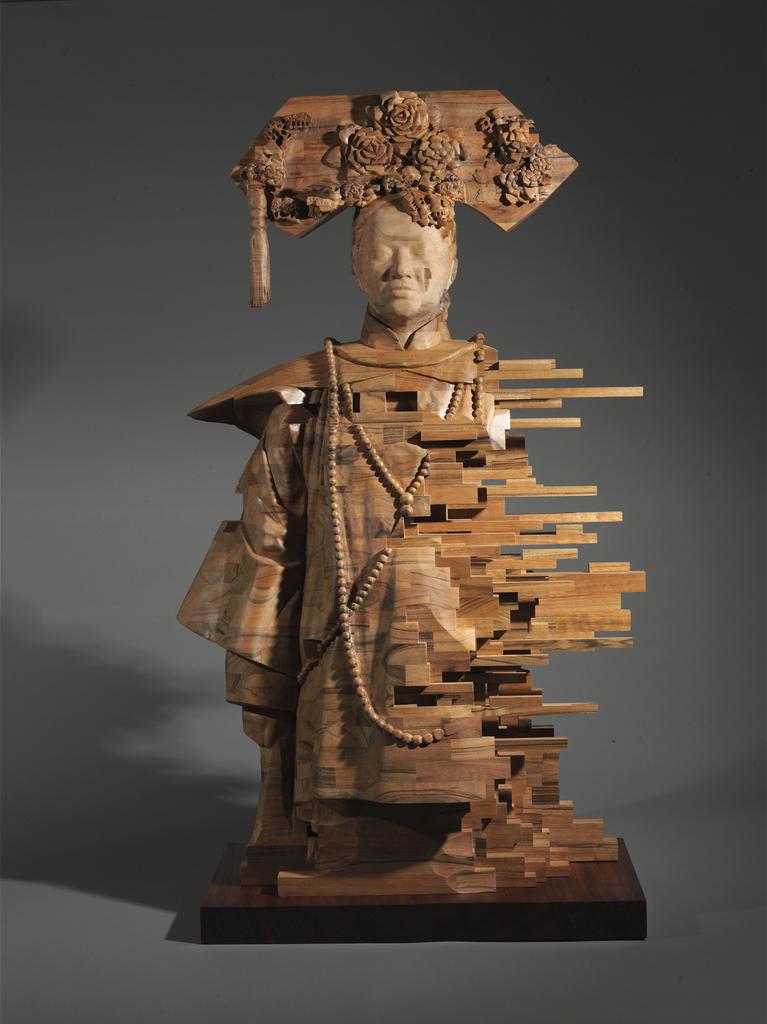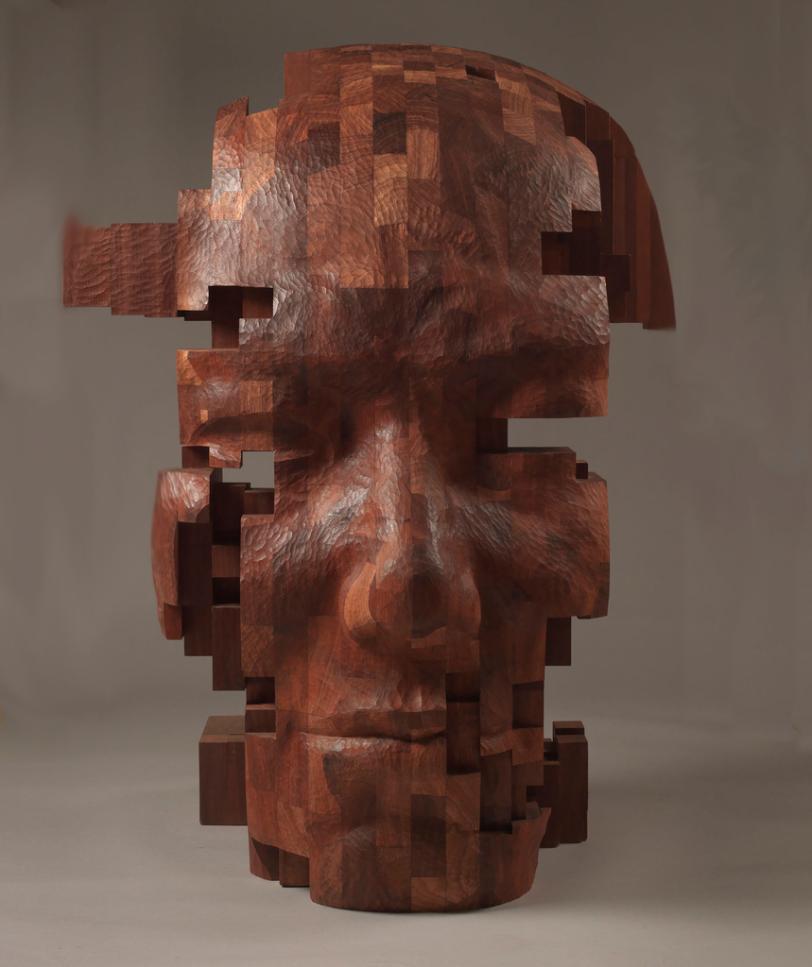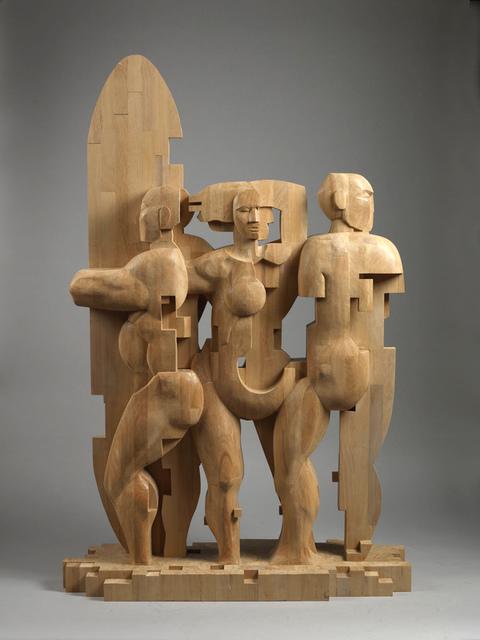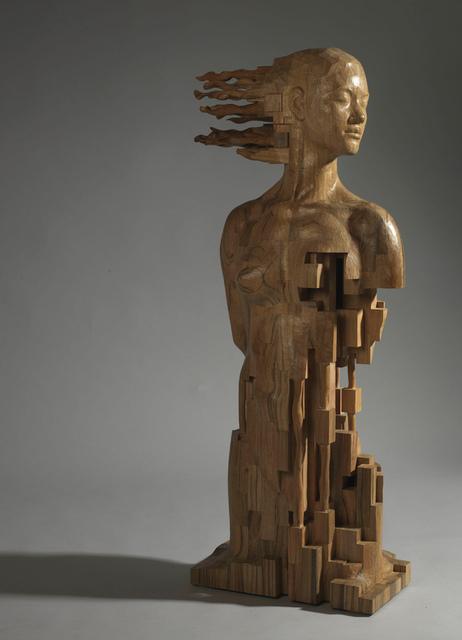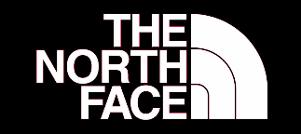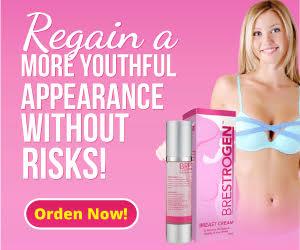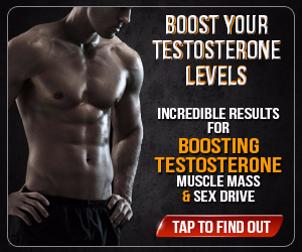 **This site is supported by Ad Placement, Native Advertisement & Affiliate Advertisement links. We may earn commissions on products and services mentioned, shown, and linked to in our content.
GOCO'S is soo #META for- Art, Culture, Film, Film Making, Trends, Photography, People, Design, Travel, Social Media, News, News Today, Film Maker, Artist, Celebrity, Viral, Viral Video, Trending, Photo, Photographer, Destination, Fashion, Lifestyle, Food, Entertainment, Beauty, Music, Health, Tech, & more!