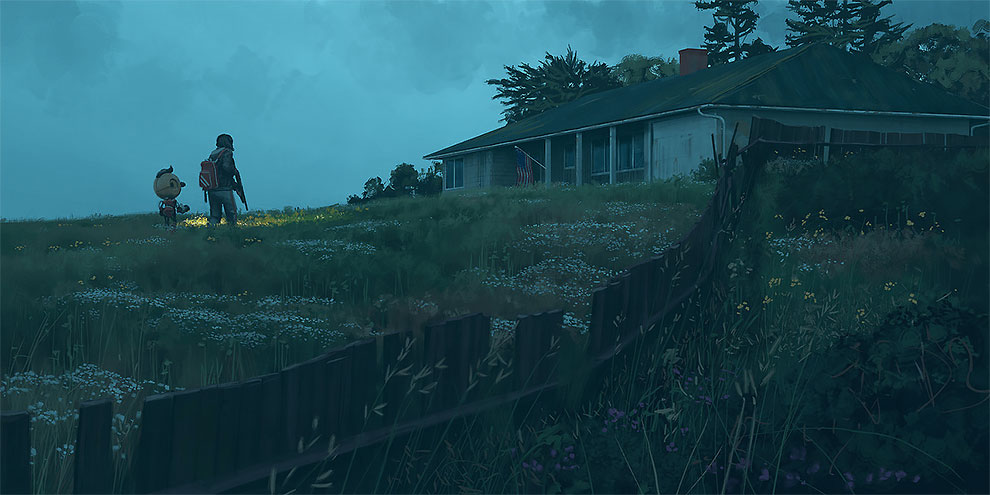 Simon Stålenhag from Stockholm, Sweden is the internationally acclaimed author, concept designer and artist behind an impressive streak of successful art books such as 'Tales from the Loop' and 'Things from the Flood'.
Now, Stålenhag turns his unique vision to America in a new narrative art book: The Electric State. This time with more post-apocalyptic desolation. A runaway teenager and her yellow robot travel the West Coast in the aftermath of a massive technological meltdown.
(Set) "In late 1997, a runaway teenager and her yellow toy robot travel west through a strange USA, where the ruins of gigantic battle drones litter the countryside heaped together with the discarded trash of a high tech consumerist society in decline. As their car approaches the edge of the continent, the world outside the window seems to be unraveling ever faster as if somewhere beyond the horizon, the hollow core of civilization has finally caved in."
The artist and author illustrates with attention to detail that looks terrifyingly real, exploring morose themes of military technology & warfare.
Publication of 'The Electric State' has been a community effort, with over 5 thousand fans pledging more than $300,000 in donations on Kickstarter.
Check out some of the work below.
More info: Official Website, Tumblr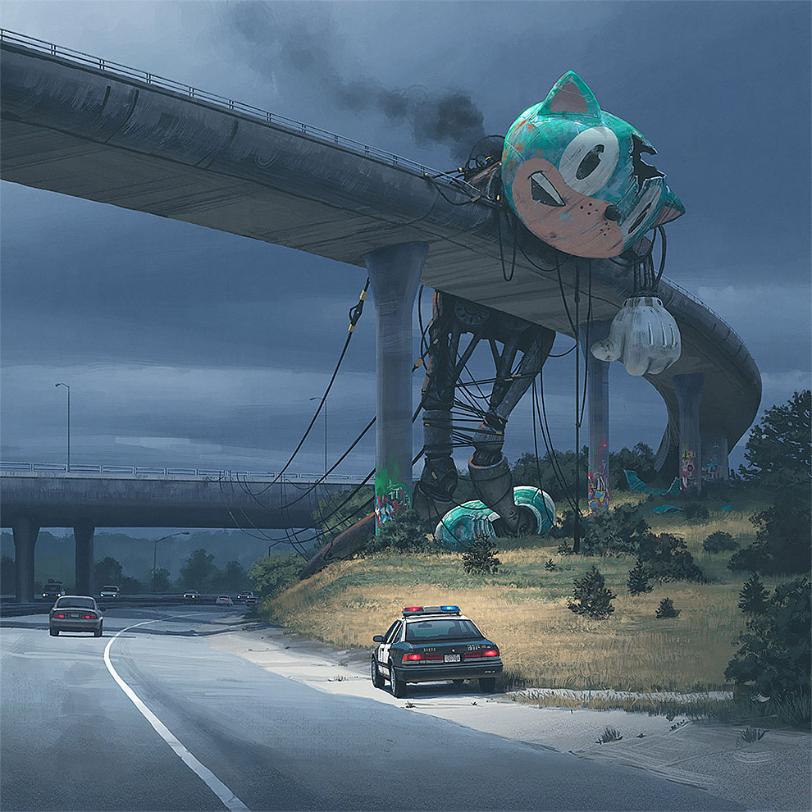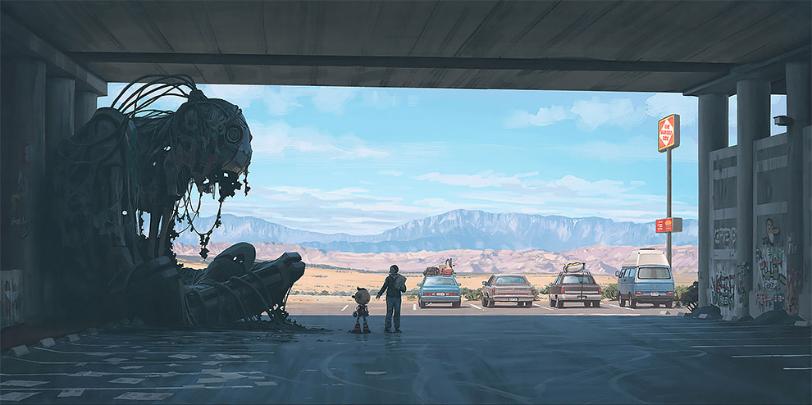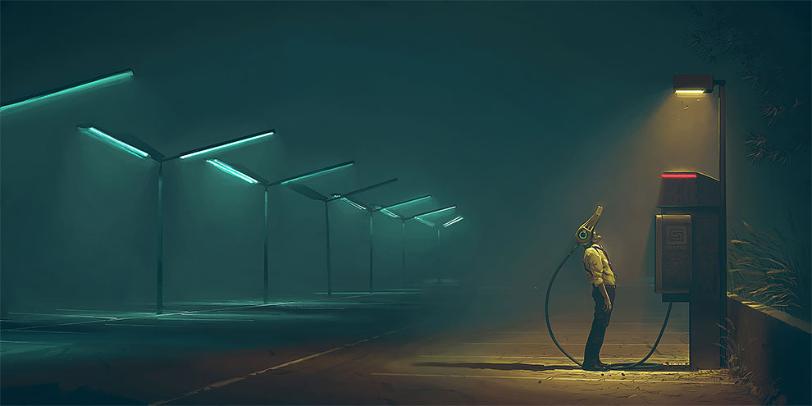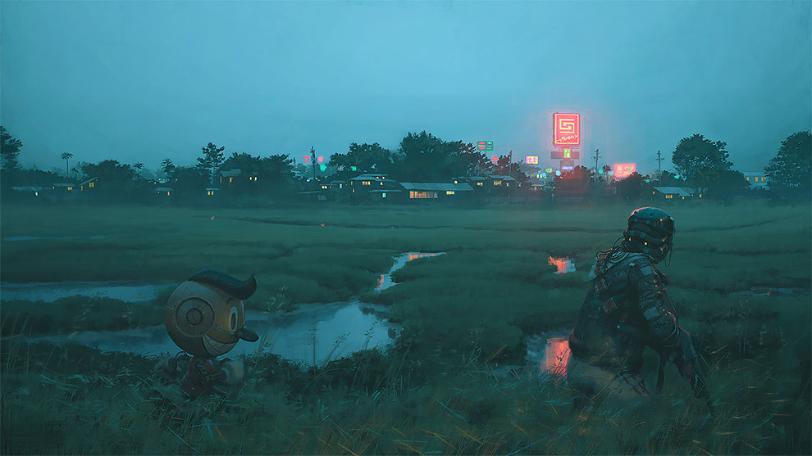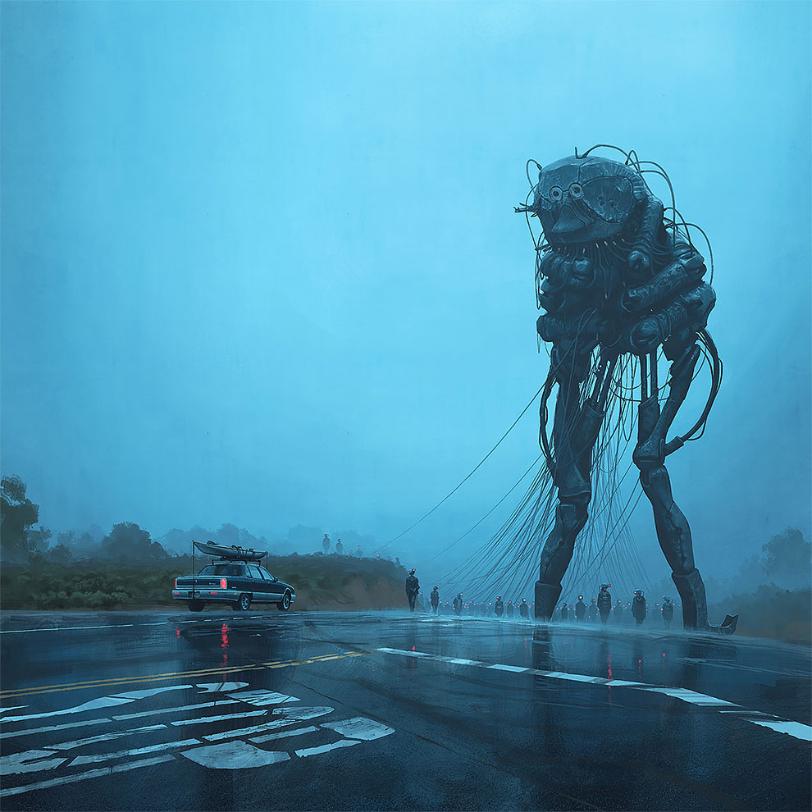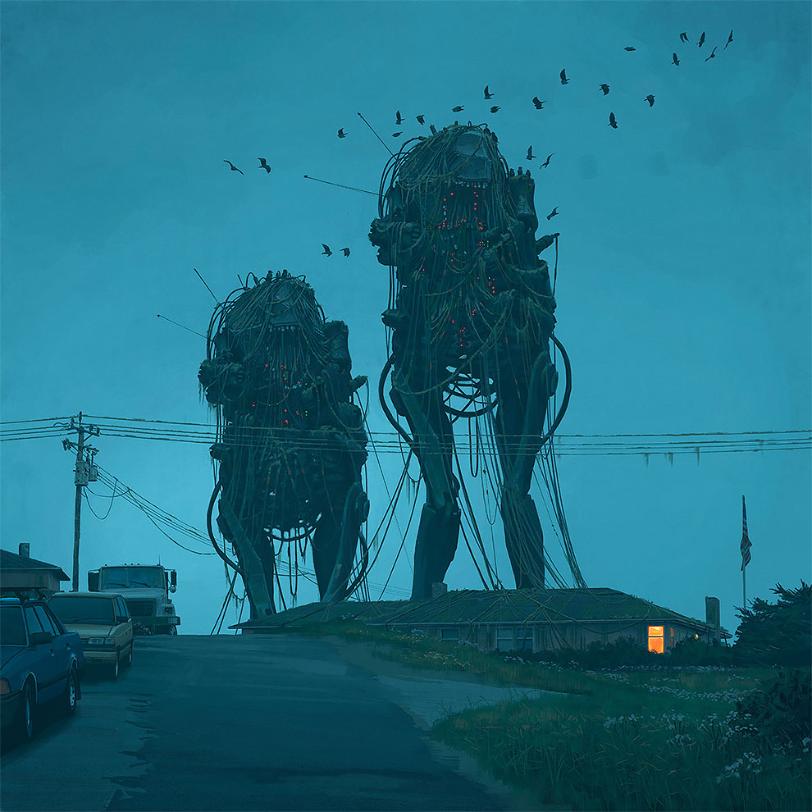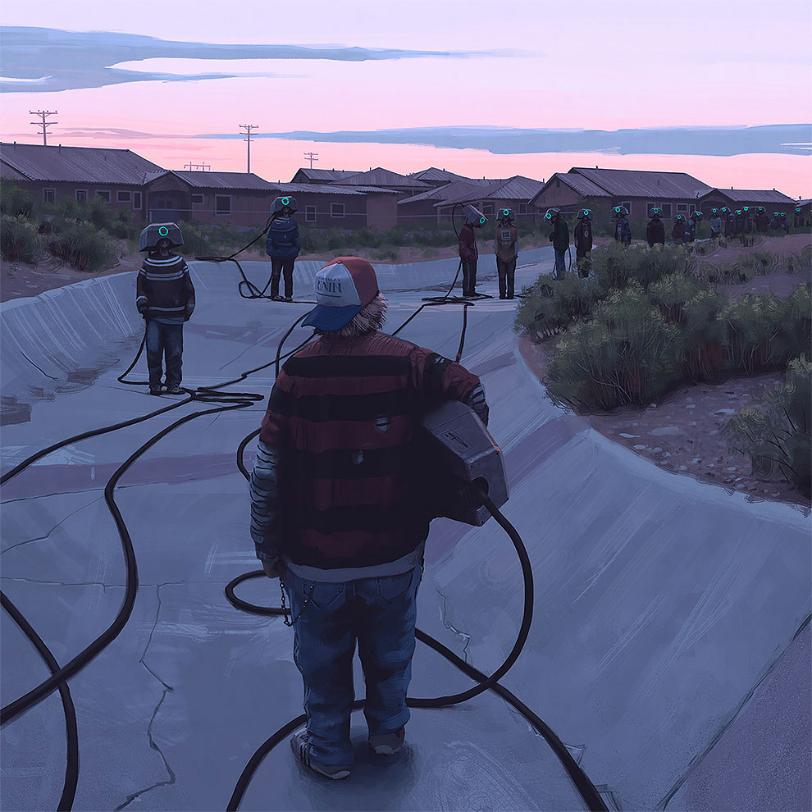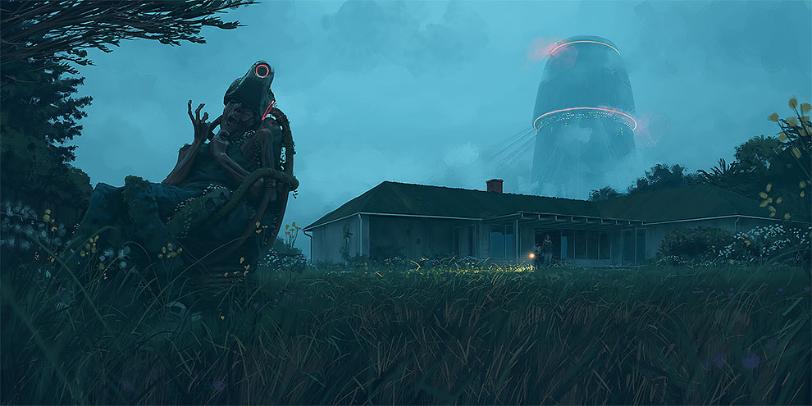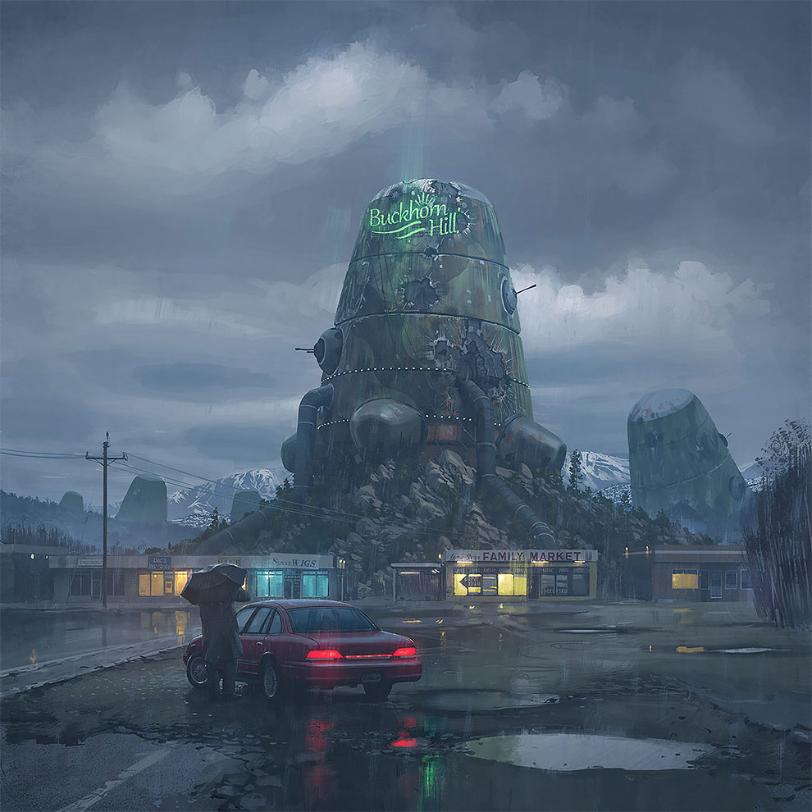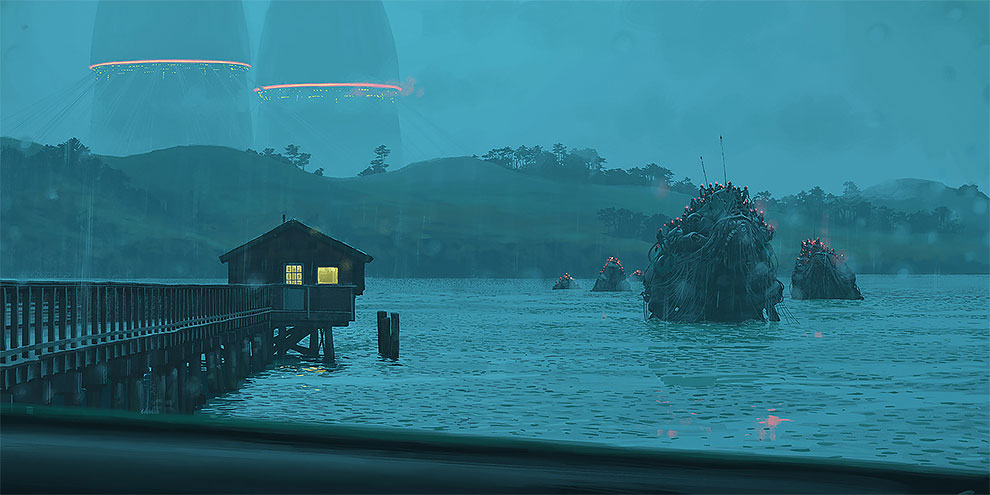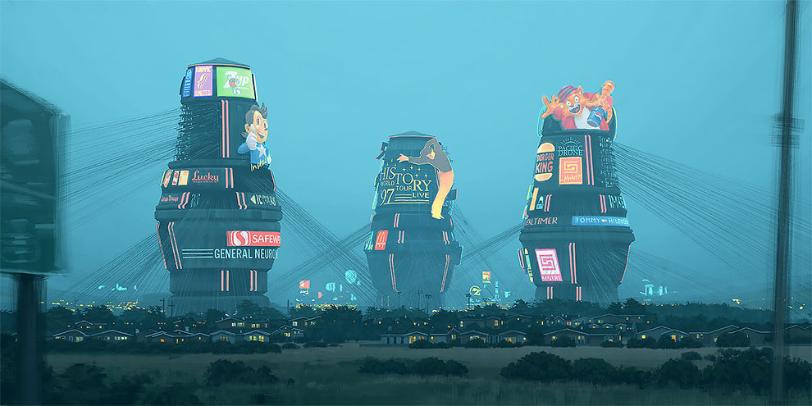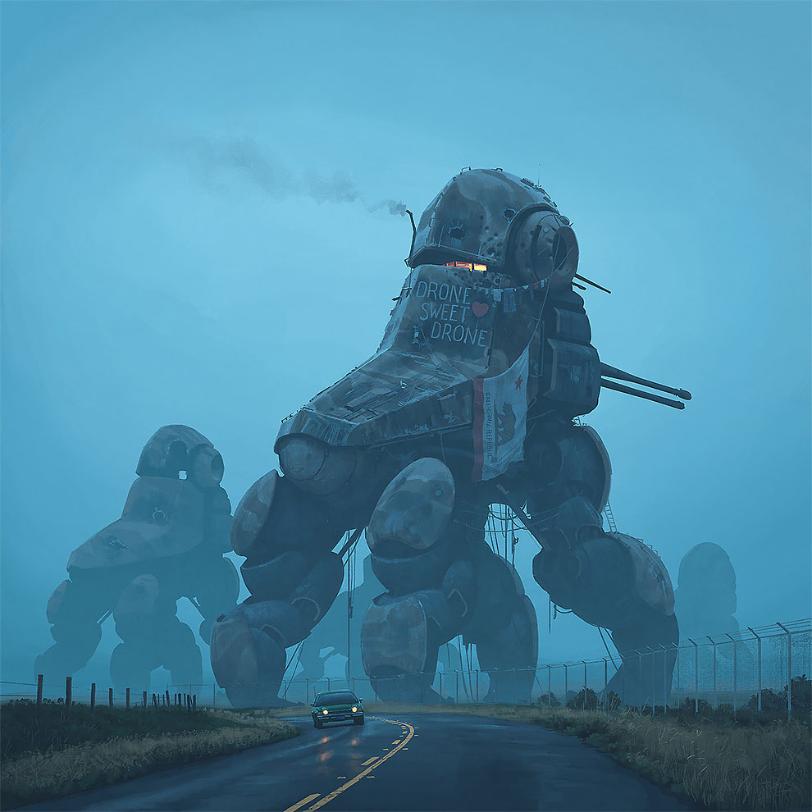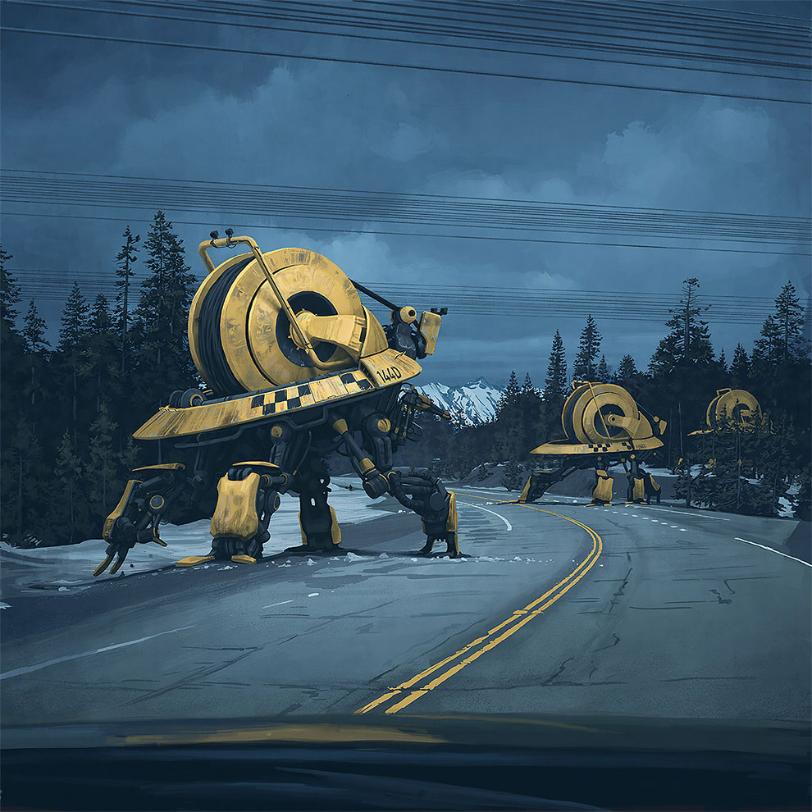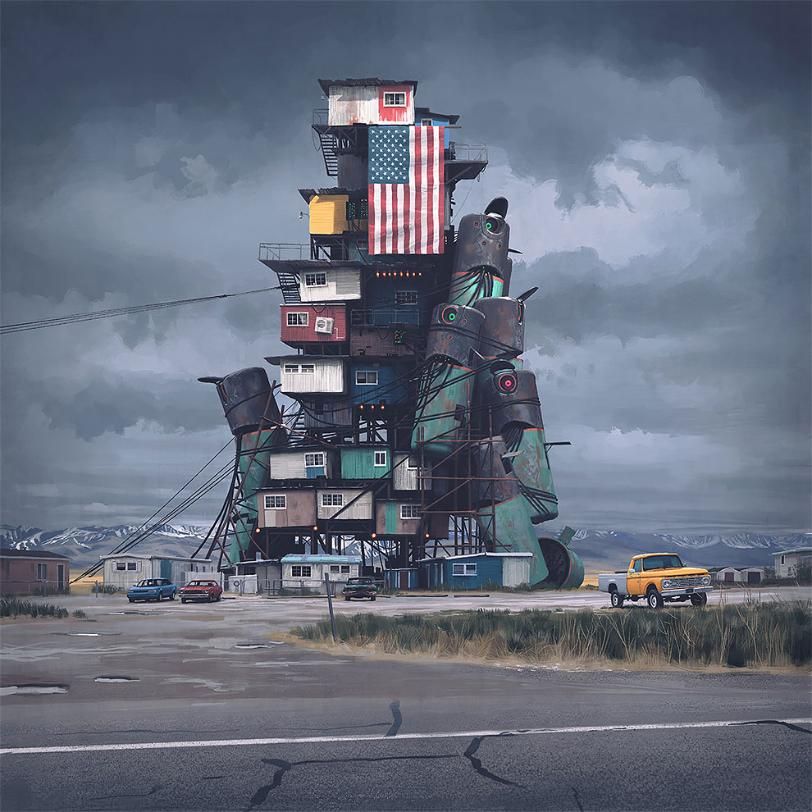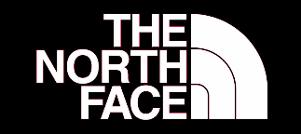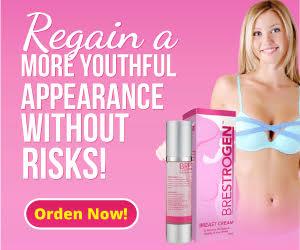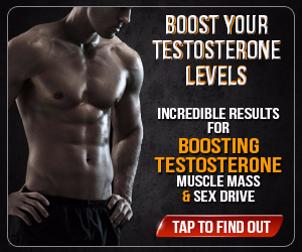 **This site is supported by Ad Placement, Native Advertisement & Affiliate Advertisement links. We may earn commissions on products and services mentioned, shown, and linked to in our content.
GOCO'S is soo #META for- Art, Culture, Film, Film Making, Trends, Photography, People, Design, Travel, Social Media, News, News Today, Film Maker, Artist, Celebrity, Viral, Viral Video, Trending, Photo, Photographer, Destination, Fashion, Lifestyle, Food, Entertainment, Beauty, Music, Health, Tech, & more!