TOP DIRECTORS OF THE 21ST CENTURY
OK, so I'll start off by saying this is mostly 'My Opinion' based on Popularity, Box Office earnings & my own impressions of Pop Culture. I haven't used any real scientific methods to determine this list, but hey, with a title like 'Top Directors' its mostly click bait.
One of the major factors I'm considering is big hits & number of films made since 99. There's some filmmakers who would have placed here, or much higher in a 'All Time' list, but I'm focusing more on recent work of popular headliners.

Mel Gibson
Love him or hate him, you've got to give him his due, Mel Gibson has Directed 3 of the most powerful & moving stories of this new millennium, Apocalypto, Passion of the Christ & Hacksaw Ridge. Each of these films were beautifully shot, expertly told stories loaded with emotional range and complexity. Surprisingly enough, Mel Gibson transitioned from being a popular Action Hero actor to a talented & consistent Director who's adept at telling a compelling story. I hope he can keep it up.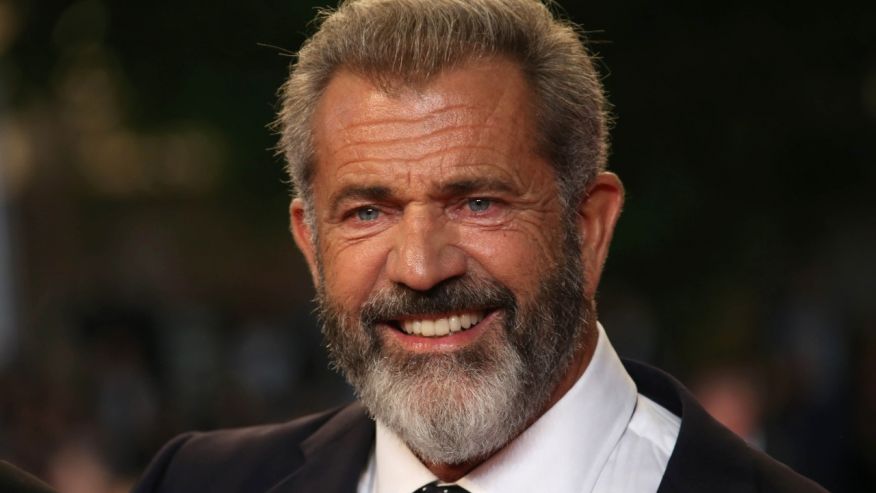 Ang Lee
Ang Lee has Directed some great films since the early 90's, but we'll start his new millennium accomplishments with Crouching Tiger Hidden Dragon, 2000. Since then he's brought us the notable hits Hulk, 2003, Brokeback Mountain, 2005, Life of Pi, 2012 & Billy Lynn's Long Halftime Walk, 2016.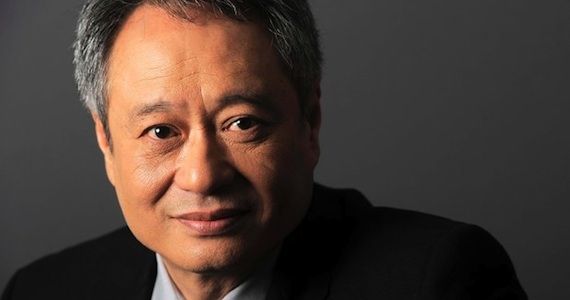 Peter berg,
Coming from an Acting background, & holding an impressive 34 Producer credits, Peter Berg has also done quite a bit of Directing with 23 credits. He's worked a lot in both TV & Film since the 90's, with some memorable titles like The Rundown, 2003, The Kingdom, 2007, & Hancock, 2008, but his recent string of notable movies include Lone Survivor, 2013 Deepwater Horizon, 2016 & Patriots Day, 2016. He's also a busy Producer / Executive Producer of many Television Series, Mini Series & Documentaries. Possibly the most notable among those being The Leftovers.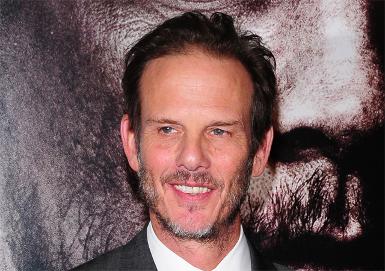 Denis Villeneuve
With the films Incendies, 2010, Prisoners, 2013, Enemy, 2013, Sicario, 2015, & Arrival, 2016, Denis Villeneuve has been on a consistent roll Directing some of the major crowd pleasers of recent years. He's been nominated for 3 Academy Awards & nominated for the Palme d'Or at the 2015 Cannes Film Festival for Sicario. He's currently working on bringing us the much anticipated sequel, Blade Runner 2049 & reportedly working on two more films related to Sicario.