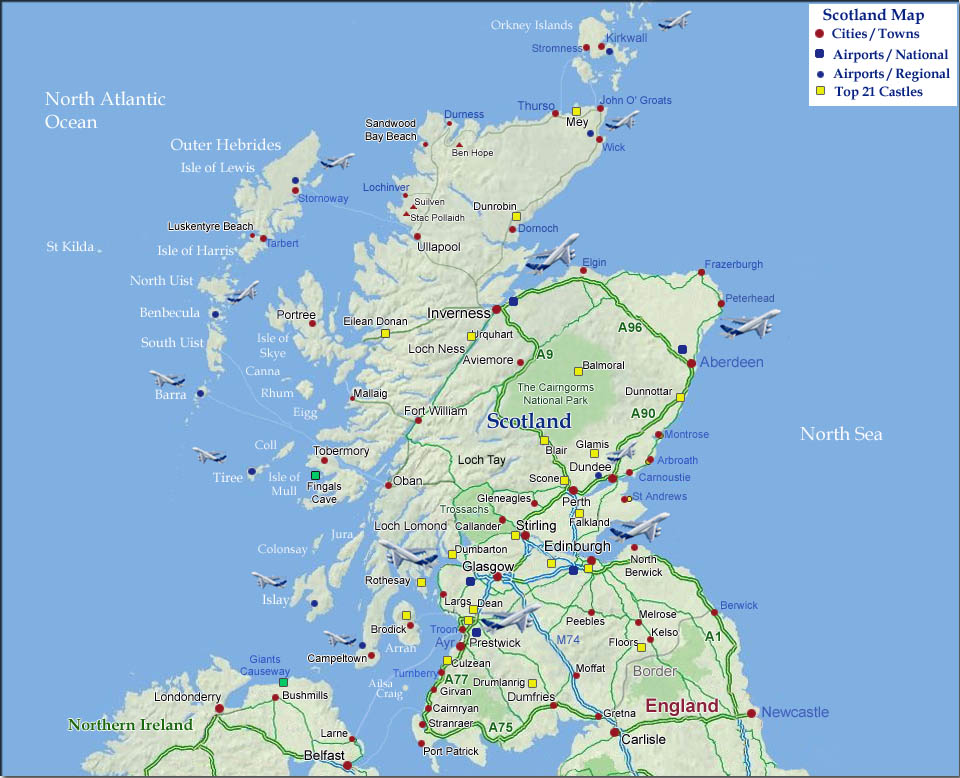 Scotland
Scotland is not only a land of shepherds, haggis and sheep, It is filled with castles, lochs, stunning mountains, beautiful parks, and welcoming locals. If you spend time in the bustling city, you can visit the University of Glasgow, gaze from Arthur's seat or walk through one of the many museums of the country. Wherever you are, you will find yourself immersed in culture and rich history. Make sure you visit the plateau for some of the most stunning and famous landscapes in the world.
Accommodations
Hostel dorm rooms cost 20-40 GBP per night. A private room in a hostel can cost up to 80 GBP per night, with an average of 65 GBP. Budget hotel rooms with a double bed and a private bath start at 70 GBP per night.
Transportation
Traveling by bus is not expensive in Scotland. You can also take the bus to backpack across the entire country easily.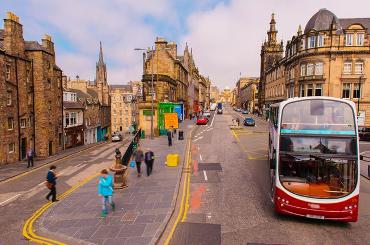 Food
The best food is often in the pub and you'll pay a fraction of the price that you would in a restaurant. In addition, pubs will give you a true taste of Scottish culture. Eating in Edinburgh and Glasgow can be inexpensive if you stick to the pub. A regular meal will cost around 10 GBP including a drink. The fish and chips can be found for about 6 GBP. A nice sit down restaurant with table service will cost 20 GBP per meal plus drinks. If you buy groceries, you can expect to pay about 40 GBP per week.
Activities
Public museums are free to enter, although some special exhibition costs are about 6 GBP. Most of the main tourist attractions like Edinburgh Castle cost around 16.50 GBP. Day trips to the country from Edinburgh and Glasgow are in the range of 20 to 125 pounds, depending on the length of the tour. You can find free walking tours in the big cities.