Rotterdam
Rotterdam is proud of its unique architecture, port area, modern art, good food, and modern city center. The city itself is very multicultural and displays a variety of festivals and concerts for free. Take advantage of visiting during the summer months as most festivals and concerts take place from mid-June to late August.
Typical costs
Average cost of food
Rotterdam has lots of cheap snack and gyro shops that cost about 5 EUR. A resturant meal here will cost about 5-15 EUR. Food from the supermarket will cost about 40-50 EUR for the week.
Hostel reviews
Dorm rooms cost around 15-25 EUR per night, depending on the time of year. That includes breakfast at most hostels. A private double room will cost around EUR 50-70.
Budget Hotels
Cheap hotels start at about 50 EUR per night for a room with private bath.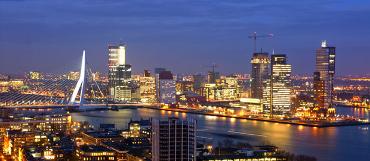 Transportation
Renting a bike will cost about 15 EUR per day. The easiest place to find bicycle rental is at the office by the Central Station. You can also use RET, the bus, tram and train systems. You can get a welcome card which provides transportation for three days for 17.50 EUR.
Get the Welcome card
If you plan to do a lot of sightseeing, get the city travel card which offers discounts on most of the points of interest as well as three days worth of travel on the rail and bus system. It's a great deal if you are in the city for a while.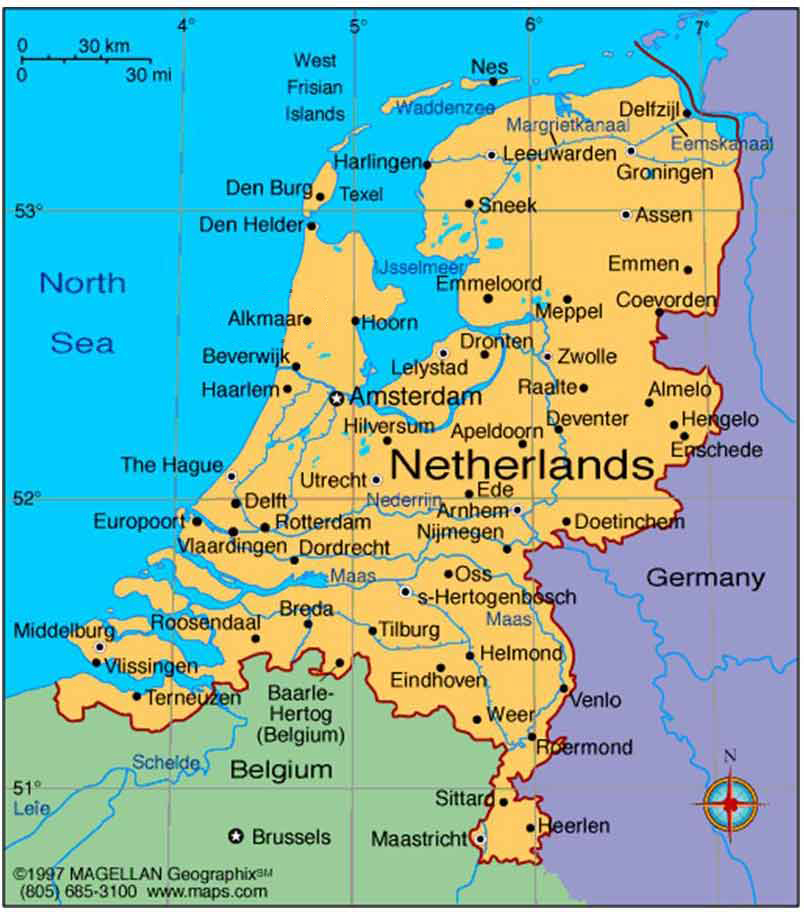 **This site is supported by Ad Placement, Native Advertisement & Affiliate Advertisement links. We may earn commissions on products and services mentioned, shown, and linked to in our content.
GOCO'S is soo #META for- Art, Culture, Film, Film Making, Trends, Photography, People, Design, Travel, Social Media, News, News Today, Film Maker, Artist, Celebrity, Viral, Viral Video, Trending, Photo, Photographer, Destination, Fashion, Lifestyle, Food, Entertainment, Beauty, Music, Health, Tech, & more!